Global PH TRAINING & Promotion !!
Planners and designers can acquire the necessary substantiated expertise in further training courses and seminars. A large range of courses are available now. Another form of advanced education is through practical implementation. An architect who has already planned and built a certified Passive House indisputably possesses the necessary know-how. The certificate shows the building owner that the designer or consultant has acquired the knowledge and experience relevant for planning or consultancy services for Passive House projects.
PHPP & DesignPH Software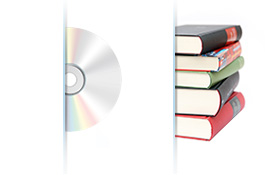 The PHPP is an easy to use planning tool for energy efficiency for the use of architects and planning experts. The reliability of the calculation results and ease of use of this planning tool has already been experienced by several thousand users. In addition, project data of a building model created in designPH can be exported to IP-PHPP, just as in the metric versions of PHPP. Users of the IP-version of PHPP can also enter their projects in 3D with the SketchUP-plugin designPH, before refining the data in the Passive House Planning Package.
Passive House Component
The Passive House requires high quality components: super-insulating window frames, highly efficient ventilation units, airtightness materials, thermal insulation...and so on. Certified Passive House suitable products allow users to verify and compare the relevant parameters of the respective products.


Want to know more about our company?
You are welcome to contact us We will provide you with more complete information to answer and serve you.